John C Best - Fair Isle artist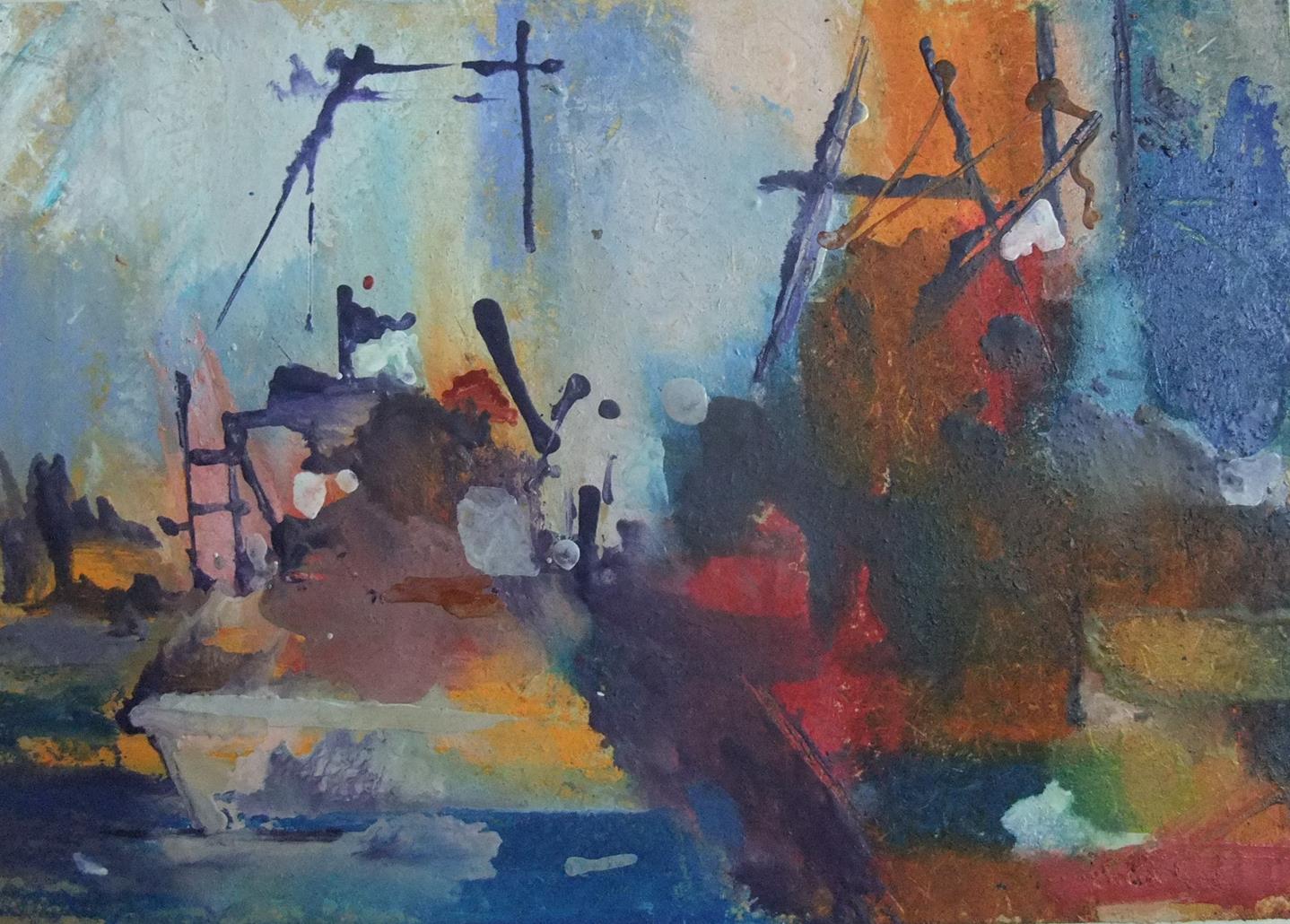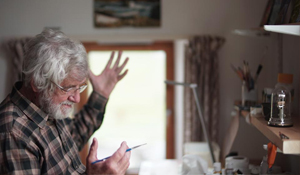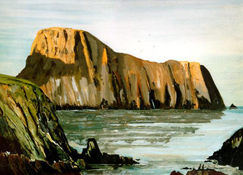 About
Can I tell you the 'how & why'?
Fair Isle is Britain's most remote inhabited island, obviously famous for the knitting and puffins but also a fabulous island landscape, ever changing seascape, amazing quality of light and sensational skies; all of which have contributed and continue to inspire me to paint.
My wife and I always had a special interest in islands, understandable as we have lived together on Fair Isle for over forty years. We also travelled extensively and whilst she wrote I sketched, with a self-imposed challenge to complete a drawing within half an hour.
I have never undertaken formal art training but over the years have experimented with various different media, partly for enjoyment and to widen my experience.
For many years my large paintings, some of which are displayed on this site, were usually in acrylic and then I was influenced by Danish artist Kurt Serve and enjoyed his use of Caran D' ache oil pastel on specialist Ingres paper. He also introduced me to floating frames, which I now use for smaller acrylic paintings. Additionally, I have always enjoyed exploring pen and ink and this is my way of capturing a particular location, event or incident. Using acrylic builds from this and conveys the colour and the atmosphere. At the present time, I am working with encaustic (hot wax). This has proved to be great fun as the wax seems to have a life of its own and is taking me where I never thought I would go! It has led me to a completely new venture producing small pictures which contain a social, political or moral message.